Derek White, Consultant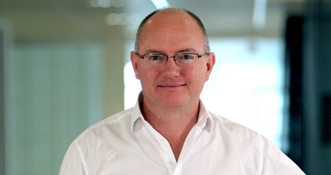 I moved to Ottawa, Canada in late 2012 and am offering my consulting services while exploring several new innovations. I am working with over 50 volunteers to develop a new type of low cost dialysis system for lower income countries and am collaborating on two other projects.
My background so far has included studies in engineering, international business and political science followed by over 18 years working in the Brewing, Food Processing, Management & Development Consulting and the Medical Device industries.
I would be happy to discuss how I can help you and am interested in both short and longer term assignments as well as pro bono work for worthwhile projects. Give me a call at (613) 869-6007 to discuss how I may be able to help you, your company or organisation, or collaborate to improve people's lives.